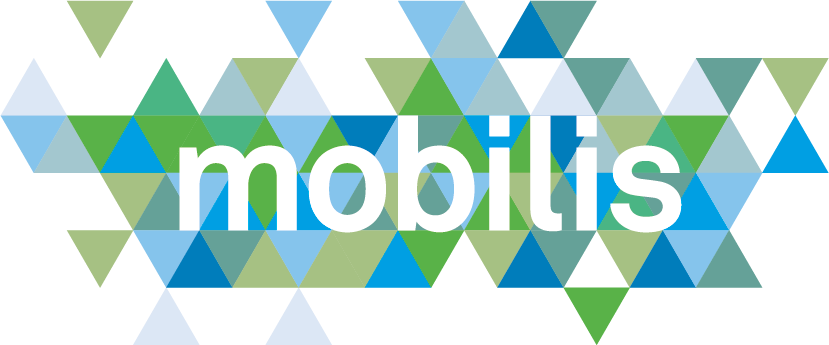 Come to Japan Impact by public transport with Mobilis !

The best way to reach the convention without any problem is undoubtedly with public transport. In order to reduce our ecological footprint and to facilitate the travel to the event, we agreed on a partnership with Mobilis. Thanks to this partnership, a day pass « Grand Lausanne » (Zone 11+12) is included directly with the pre-sale tickets on our website!

More info on the Mobilis tarif system, here.

How does it work ?

When you reserve your presale, fill in your personal information (name, first name, age). We will then generate the Mobilis Day Card for you and add it directly below your admission ticket. Please make sure that you always have a valid ticket with you when you travel, so that you can submit your ticket in case of a ticket control. During ticket checks, you'll have to prove your identity, so we recommend that you take a piece of identification with you.

Please note, that this benefit will only be available with presale tickets purchased and will not be included on tickets purchased on site on the weekend of the convention. The day pass is only valid for the day corresponding to the date indicated on the ticket!